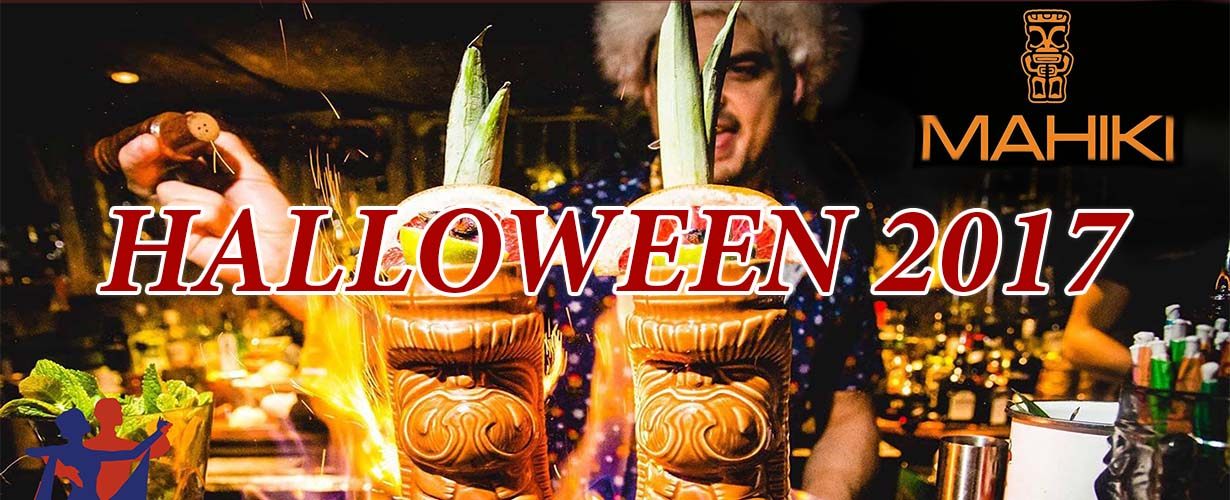 Halloween Dancing Festival 2017
27th of October, 2017, one single Friday night out of the whole year is well recognized to be the creepiest one, The Halloween night. Though, of all the places in Dubai, in a Dance For You studio it is the night of most fun, unexpected meetings and twists of fate in surely the best manner ever – dancing.
Halloween Night lets everyone feel and live their lives through other person's or fictional character's eyes and "shoes". That's why the dance floor is the best place where you can try your so called "Shoes", how much they are trustworthy to show your true colours. Dancing seems to be the most unbiased form, doesn't it?!
The life is an extraordinary creation of God where every single one of us is so different and diverse. A unique mindset allows our imagination unlimitedly flow and Halloween night, which is also known as a night of disguise, is a perfect obvious proof to that. Two years in a row Dance For You community has been surprising us not only with incredible show cases, unforgettable master dance classes, fantastic dance performances but also with stunningly scary outfits.
Dubai is a multinational city, hence our multicultural dancing community is really talented cause they never stop to surprise us, each time expressing their never ending passion for dancing. Numerous dance lovers, dance fans and all the others are welcome to join professional team of dancers at the amazing Halloween night with Dance For You studio. It's gonna be the night to remember: dancing with and among the mummies, vampires and corpses next to the fairies and Hollywood celebrities.
Besides you can not imagine what kind of spooky shadows, thundering and lightning will be travelling around our dance floor in the dead of night. Sounds mystifying, doesn't' it?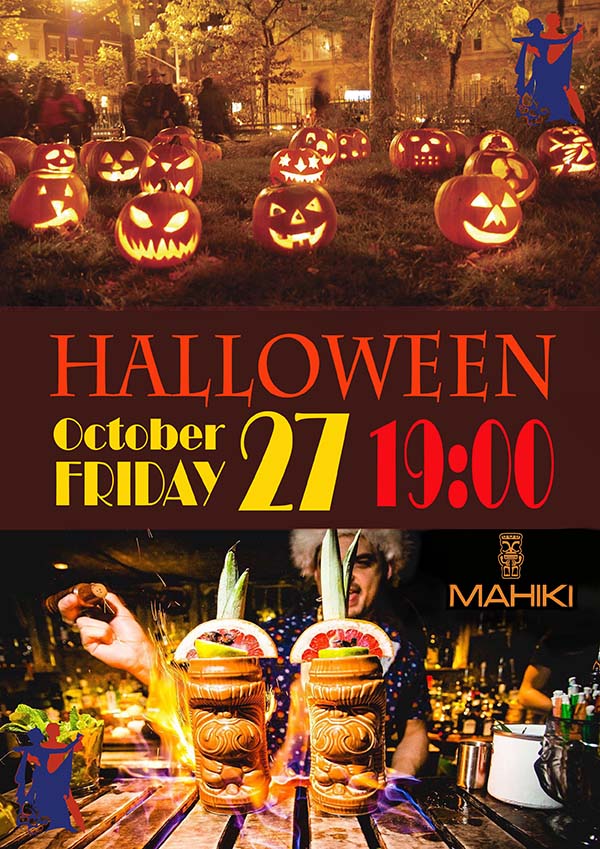 If you are already a dancer put your dancing shoes on and head off to Dance For You studio, to the best Halloween party ever. If you are a secret couch potato, we suppose it's been until now. Now you are aware of what you will have once you have stepped your foot on our dance floor. Dance For You team is happy to make everyone happy through dancing, just stop by and this DANCING night will change your life for the better.
The Halloween Dancing Festival with Dance For You studio takes place only once, make sure you are gonna be part of it. We will be waiting for you at Mahiki, on Friday, 27th of October, 2017 at 7p.m.