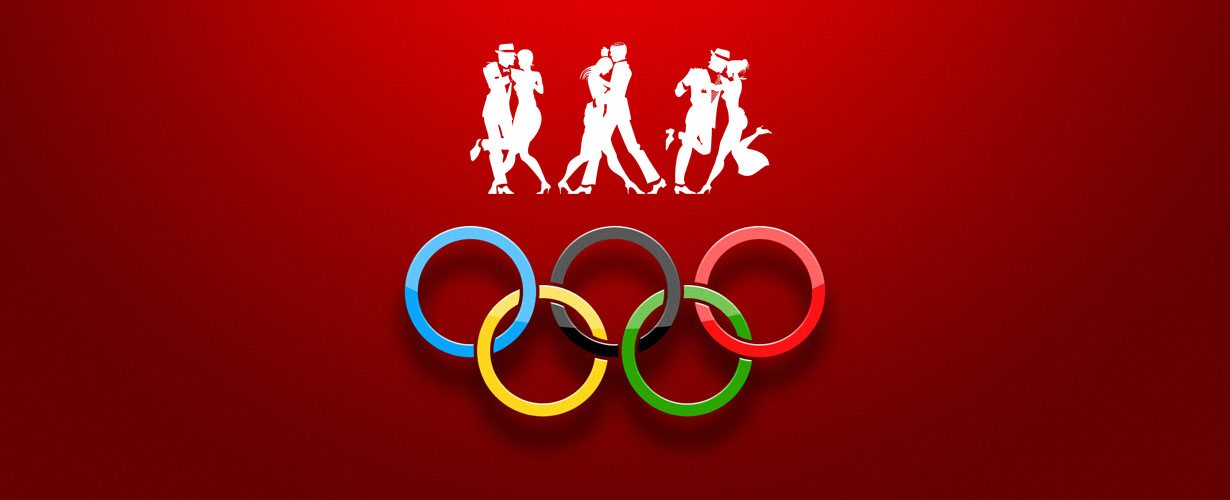 Ballroom Dancing as Olympic Games Sport
The Olympic Games is the most famous and prestigious sports event in the world! However, it has a limited set of sport activities that were admitted to be presented as Olympic. But this list is not fixed and new types of sports can be added. Ballroom dancing is one of them and below we will reveal information about how it enters the Olympic Sport.
How to Become the Olympic Games Sport?
A sport can be a part of Olympic Games if it becomes acknowledged and accepted by the International Olympic Committee (IOC). There is a special procedure to apply to become Olympic Sport. And many sports compete for this status. The decision is made during the IOC sessions that take place regularly in advance before the actual Olympic Games.
The Story of Ballroom Dancing
First of all, the history of ballroom dancing was never easy and is full of ideological struggle, strong rivalry and even arrogance. Ballroom dancing lessons originally formed and matured in England, quickly become popular in Europe and USA. In spite of the fact that first international dance competitions made very positive impression on the public, the ballroom dancing as sport activity (dancesport) lacked unity of opinions, unity of purpose and unity of interests. Even the dance community was separated, because different organizations appeared that stated to be the one and only legitimate regulation bodies of the true dancesport. A tough competition between such organizations lead to construction of different set of rules in ballroom dancing, and struggle between them for recruiting dance members. It may sound funny in the modern world of democracy and freedom of will, but there was even a rule that a member of one organization can't take part in dance events that were positioned under the aegis of another organization. For example, such restriction applied by WDSF (World DanceSport Federation, one of the major international governing body of dancesport). And this rule was revoked only in 2012!
Even today, many dancers have a very strict opinion regarding various dance styles. For example, ballroom dancers sometimes consider social dances (e.g Salsa) as something stupid that they will never dance. And such way of thinking doesn't mean that they can't dance social dances, it's rather a deep mental disaffection going out of obstinacy, as a matter of principle. Of course, it's possible to think of some convincing explanations, like some dances are too strict and adjusted, lack freedom of natural body movements, others lack passion and emotions, or just too inaccurate and careless, etc. Probably, it can be compared with a never-ending heated debates like "What photo camera is better: Nikon or Canon?" or "What karate style is the true one?".
All these conflicts become obstacles for dancesport to enter the international sports arena. It's the reason of late integration of dancesport with other organizations, such as SportAccord (formerly GAISF), International World Games Association (IWGA), International Masters Games Association (IMGA) and others. Such integration is very important and helps to be acknowledged as serious international sport, allows to be well-grounded for further battle to achieve the status of Olympic Games Sport.
Will Ballroom Dances be a part of the Olympic Games Tokyo 2020?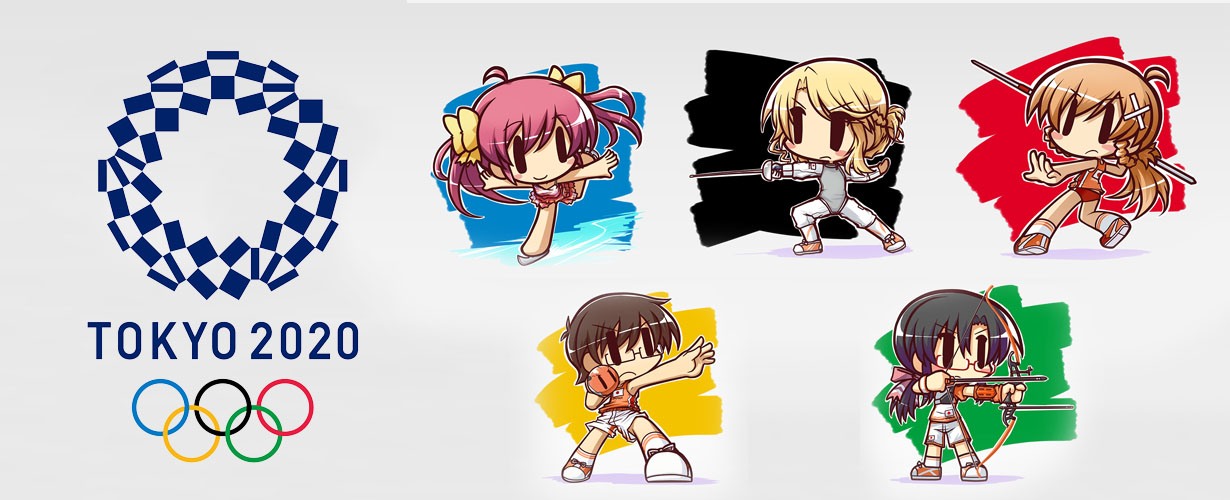 The last 129th IOC Session took place in Rio de Janeiro on Wednesday, 3 August 2016. The following sports were successfully voted to enter the the Olympic Games Tokyo 2020 sports program:
Baseball/Softball
Karate
Skateboard
Sports Climbing
Surfing
Unfortunately, ballroom dancing did not pass this time again. Several attempts were made to move dancesport into the Olympic level. Many people believed that the 2016 Summer Olympics in Rio de Janeiro, Brazil, will be the first time when ballroom dancing will be accepted and added to the competition. After it failed, the hope was for 2020 Summer Olympic Games, Tokyo, Japan. Of course, the final results are disappointing for those who like the ballroom dancing. But it's not the end. Every time the chances that ballroom dancing will be a part of the Olympic Games just increase. So, it's just a matter of time till we can enjoy the fabulous dance performances from the best couples in the world!
It is considered that joining the Olympic Games list, will give a great boost and benefits to the ballroom dancing! More dance schools and dance studios will open in different countries, giving more opportunities and involving more people into dancing. Such positive impact will improve not only the professional sport, but also amateurs, including Latin-American, Social dances and Pro/Am competitions. More professional dance teachers, dance lessons and educational programs will be available. Next Olympic Games where ballroom dancing may be presented, will be in 2024. Probably, at this time new technologies will make a complete online education possible. And all the problems and possible solutions that we discussed recently, will finally become real. So, let's wish good luck to people who promote the ballroom dances and we believe that one day our dream of Ballroom Olympic Games will come true!